Welcome to The Coleshill School
Coleshill is an ethically inclusive school and we are proud of our comprehensive values. We serve a wide ranging local community and have high expectations for all. Ofsted inspected us in March 2020 and confirmed that we continue offer a good standard of education in all areas. Please read the full report on our website to see the full range of strengths across our 'united learning community'.
Latest Tweets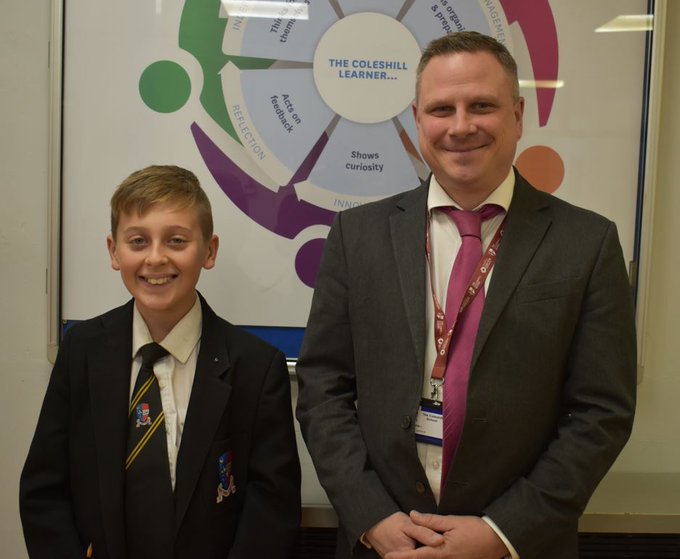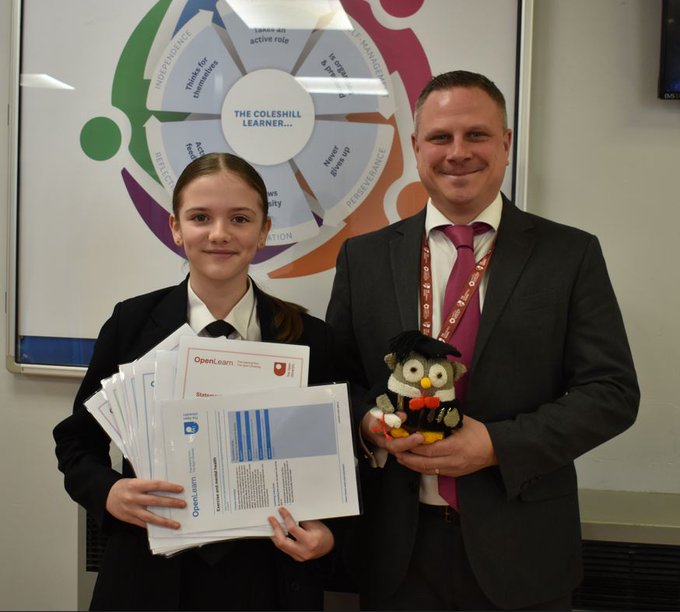 Lexi in Year 7 has taken 13 Open University Open Learning courses! She's earning lots of points for Childrens' University! Well done Alexa and keep up the great work! https://t.co/RlrJ17INIR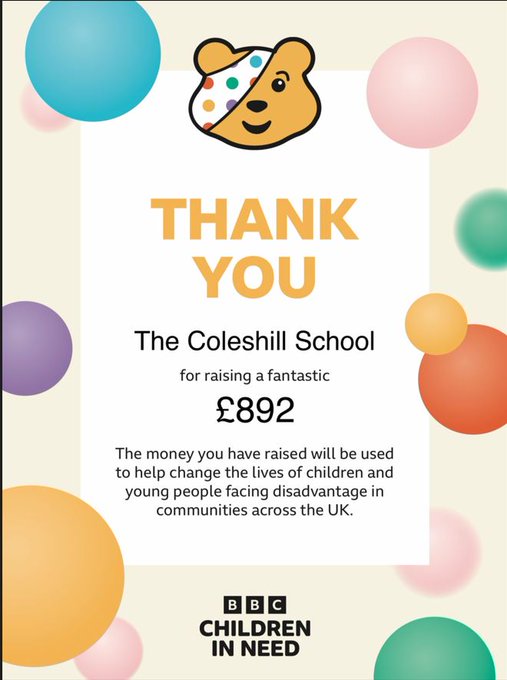 A huge thank you to all those who donated through a range of activities to Children in Need. Well done to our student leadership team who organised a cake sale, teachers' karaoke, a quiz and sponge the teacher. We are so proud of you all! @the_atlp https://t.co/K00JsRVwzY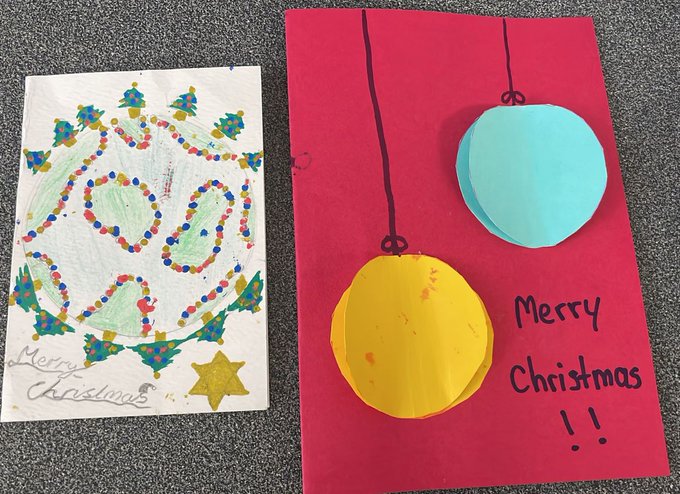 Don't forget to enter our Christmas Card competition. It closes on 5th December. Entries can be handed into Miss Holland or email your entry to cu@atlp.org.uk earn your CU hours and get creative this weekend. @CU_Trust @the_atlp @the_atlp https://t.co/JZdjUVu2rm
Reminder that it is Staff Training Day on Monday 28th November 2022 and school will be closed.