Welcome to The Coleshill School
Coleshill is an ethically inclusive school and we are proud of our comprehensive values. We serve a wide ranging local community and have high expectations for all. Ofsted inspected us in March 2020 and confirmed that we continue offer a good standard of education in all areas. Please read the full report on our website to see the full range of strengths across our 'united learning community'.
Latest Tweets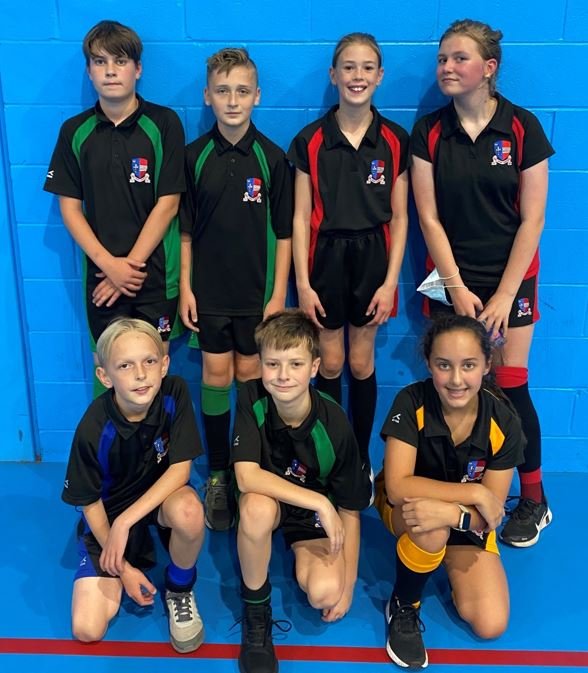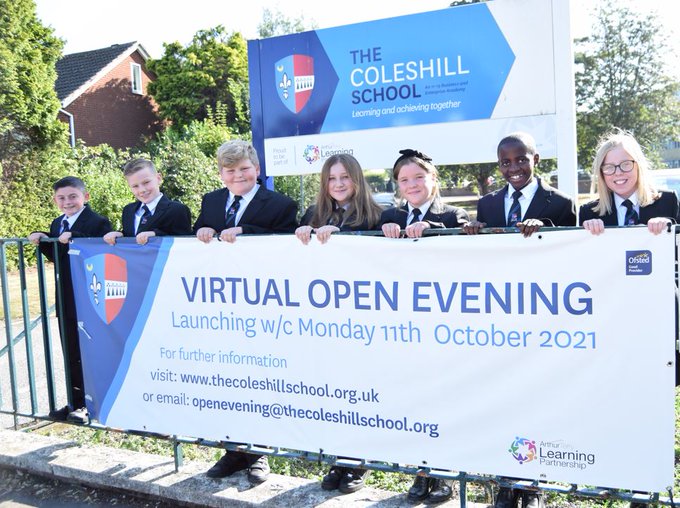 Thank you to everyone who came to our Open Mornings, it was great to meet so many families & we hope to see many of the students in Year 7 next September. For anyone who couldn't attend, you can visit our Virtual Open Event: https://t.co/xaZsmj8d6T https://t.co/bPQDDm2MhL
Reminder Friday 22nd October is a staff training day. Half term holiday is from Monday 25th to Friday 29th October 2021. Return to school on Monday 1st November 2021.